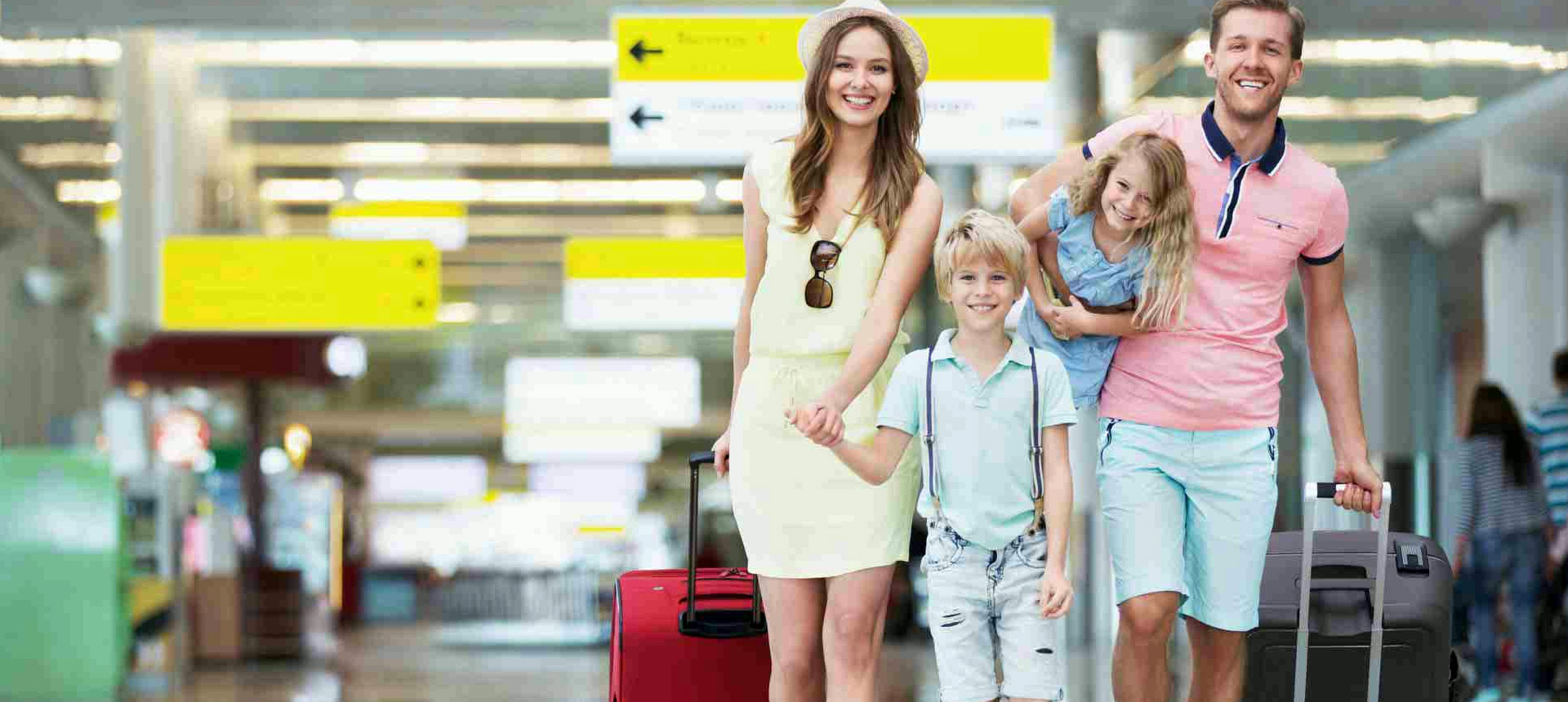 comfortable rides at affordable price!
We don`t just provide an airport transportation, we provide an experience.
We Shorten Your Way to Your Destination

Safety First
Experienced staff and professionally trained chauffeurs

Reasonable Rates
We can offer you the right vehicle at the right price to fit your budget
Largest Fleet
We offer an extensive fleet of vehicles including vans, luxury sedans & buses

Nationwide Service
We provide transfer services from all major airports in Turkey.
"I invite you to try our service and I personally guarantee you will have a fully satisfied experience."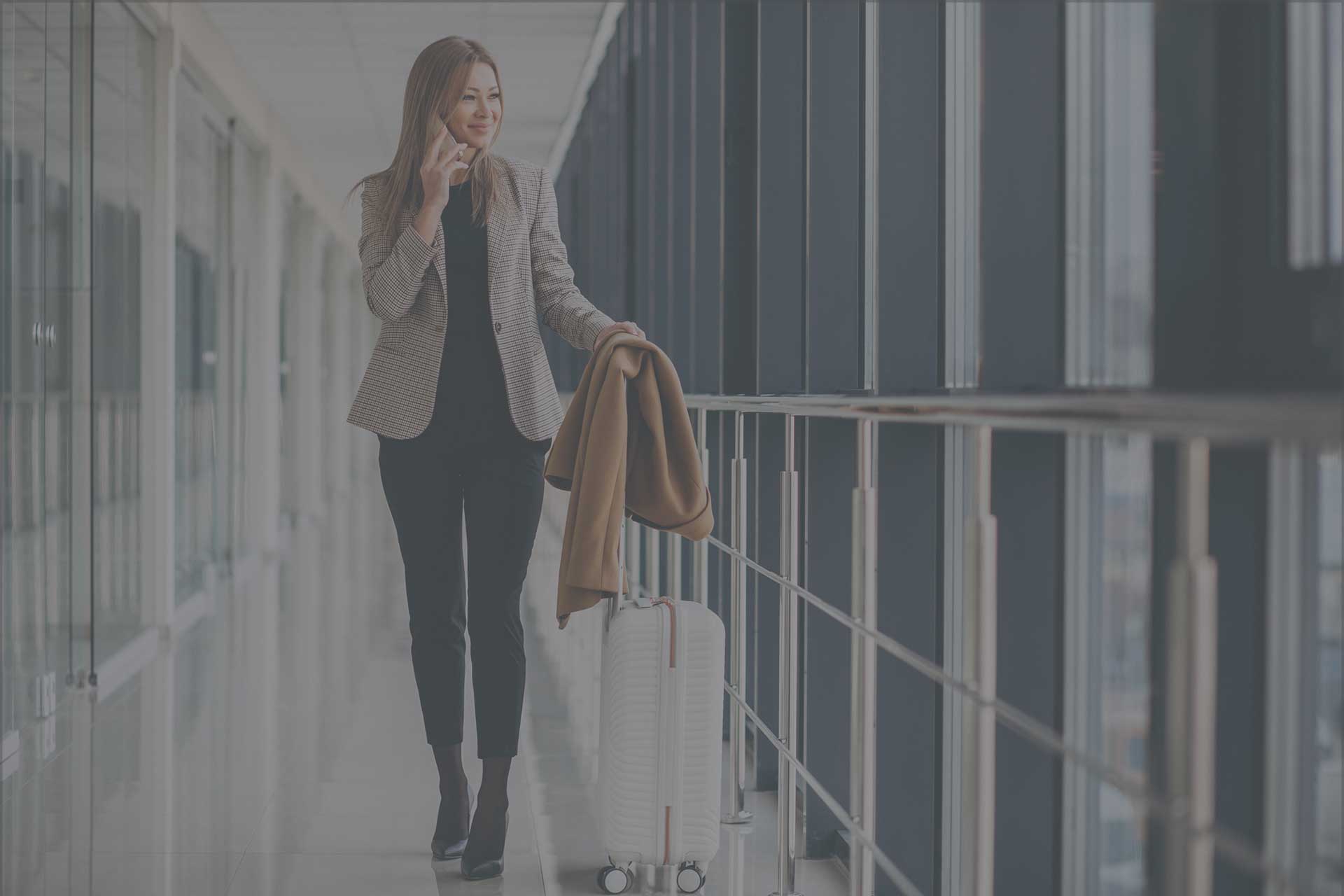 We know it takes time going through different websites and making phone calls to find the taxi operator which is economical, safe, fast and reliable.
That's why we have created Sunshuttles.com, an independent website, where after making comparison of all the quotations received from multiple taxi operators we give you only the best selective quote.
Get free quotes from the local airport transfer service company in Turkey !
At Sunshuttle We Pride Ourselves in Delivering Extensive Airport Pickup Services to Fulfill All of Your Needs
Its a coorperate business since its incorporation in 2009, the company has reached from 5 vehicles to more than 25 vehicles today. Thanks to CEO Halil DEMIRDAG's innovative business strategies of over the last two and a half decades, Sunshuttle has proud continued growth.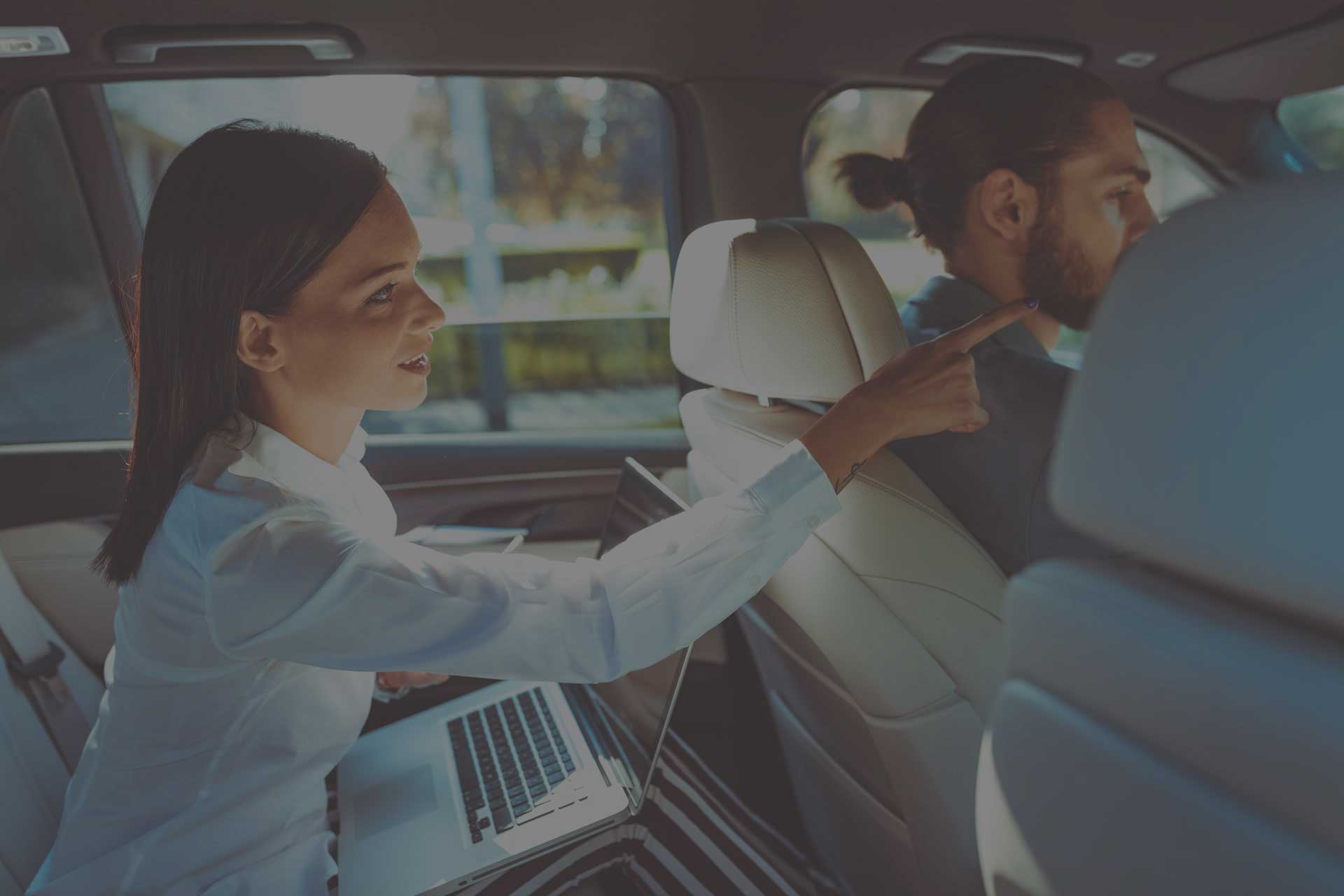 We Know How to Provide the Smoothest Turkey Airport Transfer Experience.
We are at your service from all major airports in Turkey. Find your desired holiday destinations in Turkey below and start to make a reservation with easy steps of booking.Our private transfer service does not make stops to numerous hotels on the way neither do we wait for passengers from several flights as traditional shuttle transfer services do.
Explore What Should Be Seen By Reading Travel Posts!
Find out the higlights of Turkey`s attractions with unforgettable travel experiences and give an oppurtinity for your adventurous spirit.
Your visit to Turkey offers you magical moments, here you can explore; the integration of adventure with relaxation, the mixture of history with modernizm , the best combination of natural beauties with hospitality!
What is the most popular holiday destionation of Turkey for you?
Sunshuttle is a Private Transfer expert.
Reasonable Transfers from Sunshuttle: we offer low cost transportation service from all major touristic airports in Turkey.
Sunshuttle is a website specialized in passenger transport. Our platform provides you with free quotes from the local airport transfer company in Turkey.
We are the Turkey's largest network of Taxis, Business Vehicles, Luxury Buses and Limousines covering over 10 Airports and 20 Cities all around Turkey at the best rates for Taxi Services, Ski, Hotel, Holiday Airport Transfers and Sightseeing Tours.
Who can book a private transfer on Sunshuttle?
We can provide you with any type of local transportation in Turkey:
The majority of Sunshuttle who specialize in touristic transportation, have an extensive fleet of vehicles and can provide you with the vehicle of your choice, according to the purpose of your trips, your needs and your style. The types of vehicles listed below are the ones most commonly used but they are other varieties to choose from
So everyone can book a private transfer on Sunshuttle!
We have the answer to everyone's needs! It doesn't matter who you are or how many people is your group, Sunshuttle have wide selection fleet of comfortable vehicles to suit your needs. They also will offer an adaptable vehicles that can facilitate persons with disabilities, lots of luggage, pets etc. If you need the perfect vehicle for special events such as weddings,they can provide that too.
Just tell us what your "special needs" are when you complete the form and we will send your request to the right transporter.
How to book a transfer on Sunshuttle?
Please follow the easy steps below and make a quick and cheap transfers reservation.
→ find the routes
→ select the vehicle
→ fill out the booking form
→ complete the payment
A confirmation will be send instantly!
We advise you to post your request at least 24 hours in advance!
4 Good Reasons to Choose Sunshuttle
Are you traveling?
We have local transport service from all major airports in Turkey!
Wherever you are or wherever you want to go, we are here to assist you. We are presently in all among Turkey and in over 20 cities around the touristic destinations of Turkey. Sunshuttle team makes it a priority to find transportation options in several cities in Turkey, to better assist you when travelling. Have you ever booked a taxi or a car in a foreign country with a local company? If so, perhaps you may have experienced both a language and cultural barrier.We are here to do the hard work for you and make booking city transfers a pain-free experience. Indeed, pre-booking transfers with us instead of booking directly with the yellow cab has a number of advantages:you can quickly compare the prices of the different companies and determine those with the best quality, the best price and the ones having a multi-lingual driver.
Do you want to save money on your trips?
We offer you the cheap transfers with private cars!
Our main objective is to offer you the best price-quality ratio in the market. Using our platform helps you save between 20 to 40% on a ride. Discover why we can offer you the best prices!
Do you want to avoid bad surprises?
We guarantee customer satisfaction!
Our team is at your service 24/7. Contact us by email or through our live chat and we will assist you in solving your problem. Our satisfied customers are our best advertising. That is why our service is so great.The Sunshuttle team takes great care in selecting our comfortable cars. We have established a long running and solid relationship with our customers and we always make sure that you have offered the quality service.
Do you need customized trips?
No matter if your going to business trip or holiday in Turkey and if you traveling alone, with your family or in a group.
You may need a ride for a long or short-distance excursion
Whatever your journey, you will need a vehicle that meets your needs and expectations. Our Sunshuttle network provides you with a variety of vehicles for economical transfers that suit all your needs: taxis, limousines, private cars with a chauffeur, luxury buses, business vehicles or minibuses. You can also choose from our selection of services: Standard, Business and VIP.
Benefits of our service: Always the right vehicle for your trip
→ Best price online for private transfers
→ No obligations
→ No commissions on your bookings
→ Totally free quote
→ Large choice of vehicles
→ Child – Disabled – pet friendly