How to Choose an Airport Transfer Company in Turkey?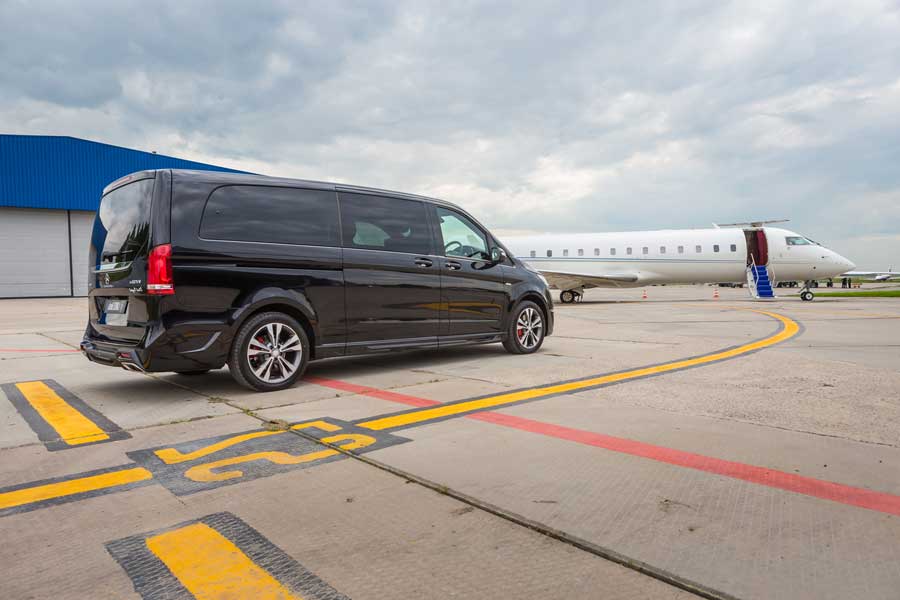 You plan everything for your upcoming trip and of course booking an airport shuttle service is important part of this progress. Considering you go to a place that you don't know, choosing the right airport shuttle service is important to reach your hotel fast, comfortably and also in safe. In this article, we prepared some tips about how to choose an airport shuttle company:
Take the reputation of the company seriously
Although there are many airport shuttle companies, not all of them have high quality services. So, you should make research and find out the reputation of the airport shuttle company that you want. You can read comments and ratings of people on different websites and social media platforms about the related company. Besides, check out the company's website and see what kind of services that they provide. Are they quality enough to meet your needs? Are you satisfied?
Choose the one that offers affordable prices
Price is also important factor while choosing an airport shuttle company. While some of the companies offer affordable prices, some of them provide overpriced services. As your budget is important, you should choose the company that offers prices that fit your budget.
Request what type of vehicle you want
The airport shuttle company should provide the vehicle according to your needs. So, you should see the vehicles provided by the company before you book. If you are travelling with a group or family, you will need a big car such as a suv or sedan and request it from the company when you book. If you want more comfort, you can also request a luxury vehicle such as a limousine.
Don't wait too much for booking
Once you have decided to make your trip, bought tickets and made your reservations, you should also book airport transfer service as soon as possible. Don't procrastinate it. Because, quality services are preferred much and they are booked earlier. If you get late, you may have difficulty in finding a good airport transport service.
Contact the company
Once you have found an airport shuttle company that meets your needs, you should contact and ask your questions. In this way, you can get some required information about the prices, availability, vehicle types and payment methods.
Professional Airport Shuttle Service In Antalya
We are professional airport shuttle service that is reliable, high quality and professional in Antalya. We can provide you service according to your needs and also your budget. You can contact us for more information.
Read more Travel News